http://riemandala.blog.shinobi.jp/
Contemporary oriental collage art made with only discarded paper and fabric that Rie finds on her journeys. It is her foot prints and shows her life stories.
Kuala Lumpur, Malaysia
March 23rd - April 7th 2012
2012年3/23-4/7 国際交流基金KL &12 ArtSpace主催
曼陀羅りえ個展
The Japan Foundation K.L and 12Art Space organized
Rie Mandala solo exhibition "whispers of Life"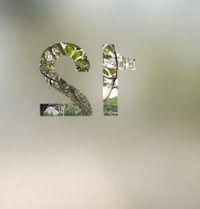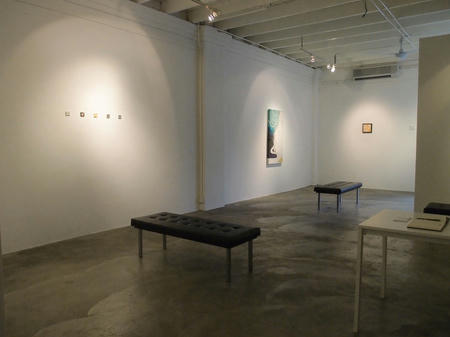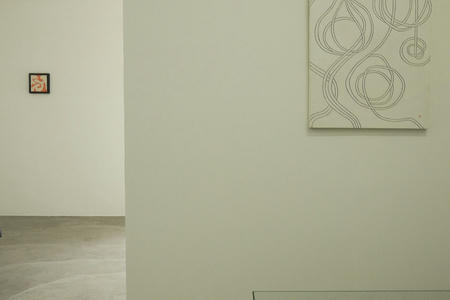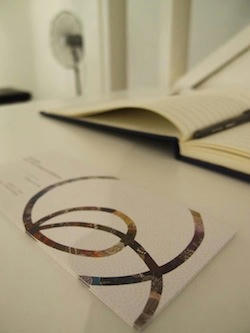 Work process video - 制作過程 in AIR program
 アーティストインレジデンスプログラムにて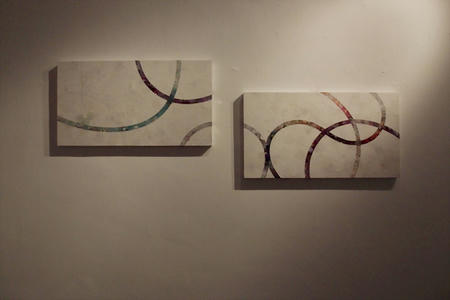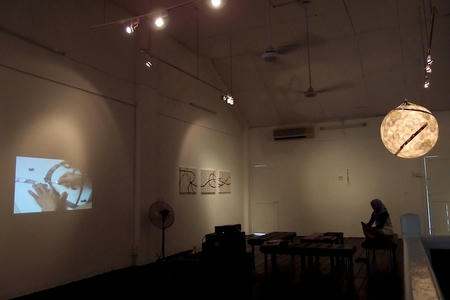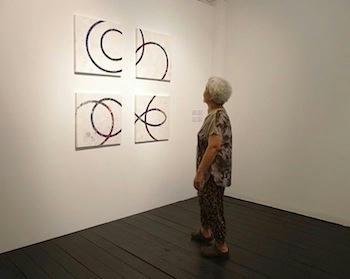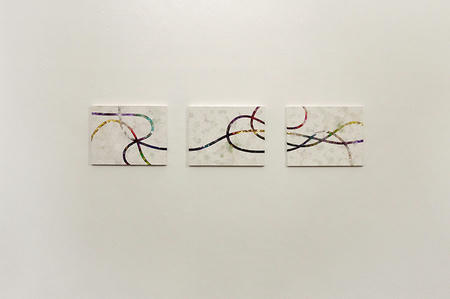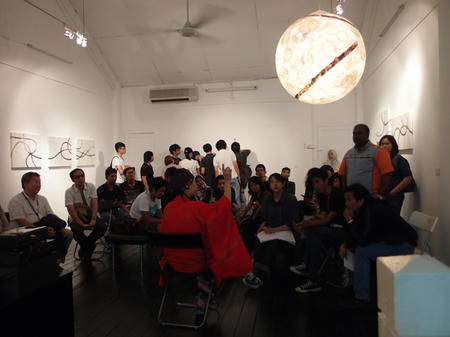 Opening talk session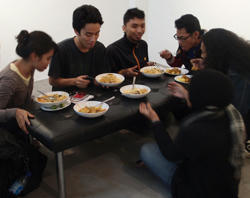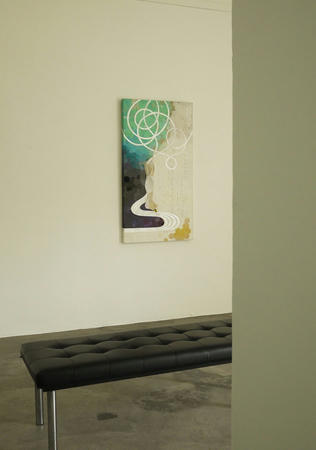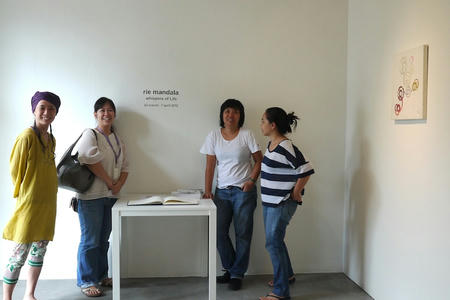 ・・・

closing workshop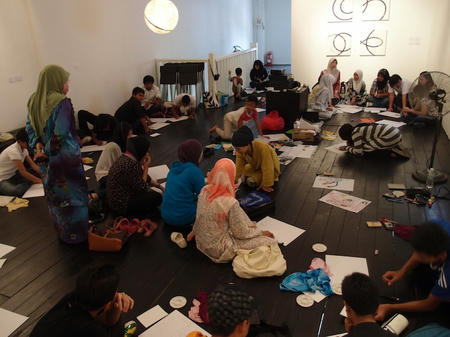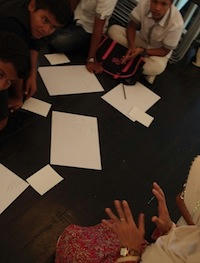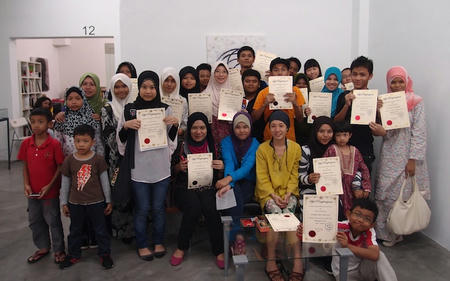 ....... © All the photos were taken by emile satyawarman,
12 ArtSpace and Rie
PR